A DAILY PRACTICE OF GRATITUDE + GOAL SETTING ALL WRAPPED IN BEAUTIFUL, SMALL-BATCH COVER DESIGN
We hope that you're able to connect with like-minded people who also want to be successful in their everyday life.
By incorporating this practice in your routine we hope that it doesn't just affect you but also the people around you.

HOW TO DO THE START TODAY PRACTICE?
JOIN OUR INCREDIBLE COMMUNITY OF DREAMCATCHERS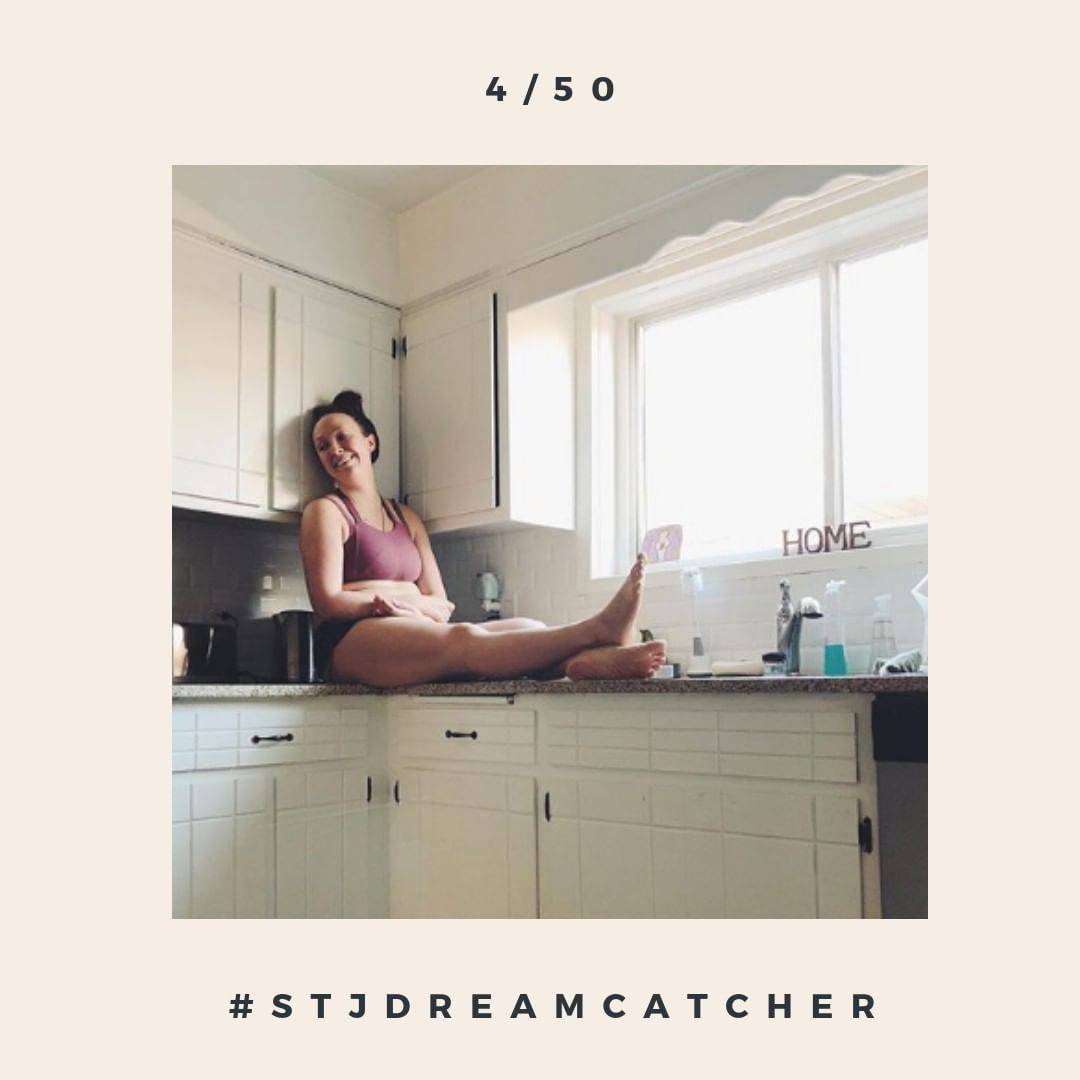 Every single day for 61 days, I wrote this in my Start Today Journal - "I live in our renovated condo." A dream as if it had already happened. ... This is so much more to me than just a painted condo. And I fought for this moment I'm so many ways. Read More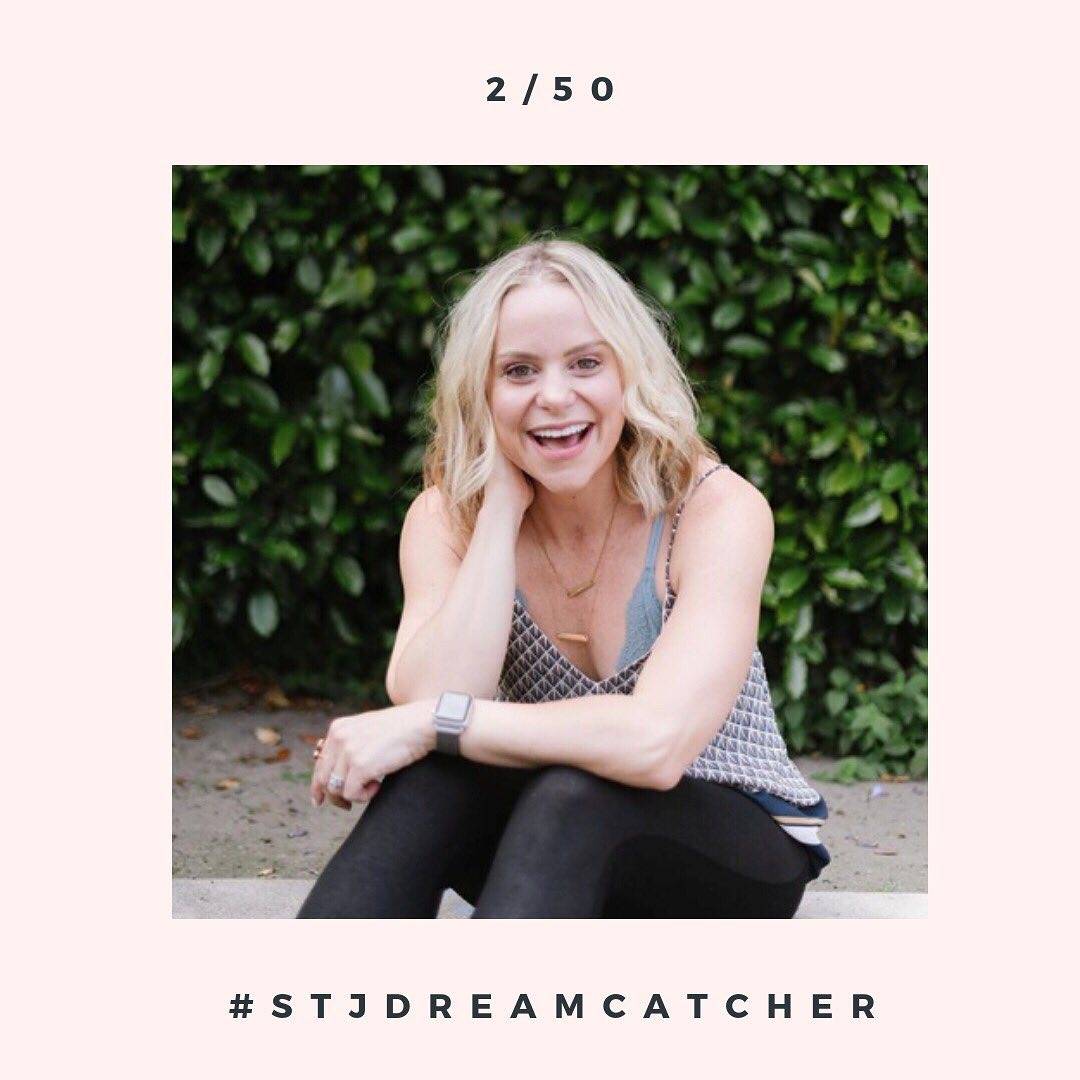 On November 6, 2018 I wrote, "I get hired to speak, My business keeps us financially well, One of my clients books a SR (series regular), I hire a team of coaches under me, and I work with an amazing business coach". Currently, I have two speaking engagements planned 🎤 , my business is thriving (🙌), one of my clients DID book ... Read More